Our marketing ideas and strategies will bring you customers and money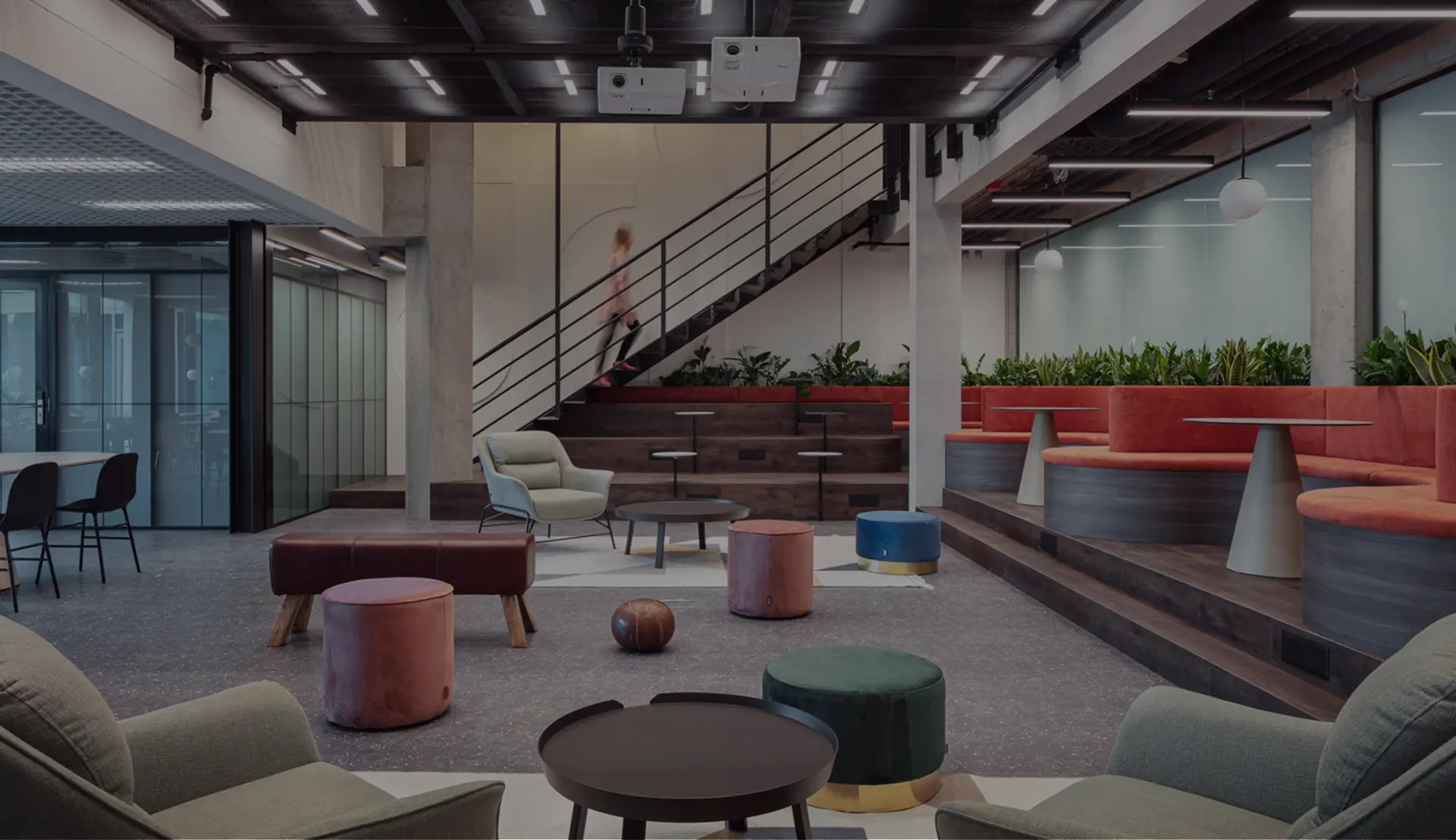 INCREASING MARKET SHARE
FIO BANK
Brief
Create a significant 360° campaign to support the image of a dynamic Czech bank and promote its main products and services.
Strategy
Wittily dramatize the arrogance of foreign banks charging high fees to the Czech client and highlight Fio Bank's fair approach.
Creative Solution
A series about foreign banking fortune hunter Gigi (Jakub Kohák) and his henchmen, who come to ripp czech clients off for their money.
RESULTS
The largest monthly increase in the history of Fio Bank with

10,687

new clients per month.
Increasing the number of clients from

333,000 to 555,000

in two years.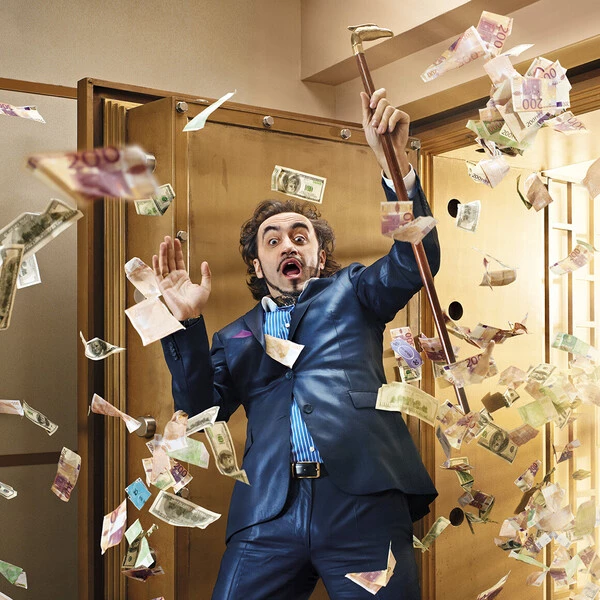 222,000
new clients
Director of Business Division
Jan Bláha
" We consider the campaign by Geronimo to be one of the most successful in the history of our bank. "
REBRANDING
HYPOTEČNI BANKA
Brief
Complete rebranding of the Českomoravská hypoteční banka brand to the Hypoteční banka brand and find a new brand position.
Strategy
We communicated the name change as a shortening. We profiled Hypoteční banka as a mortgage specialist whose services are better than those of (non-)specialists. We emphasized the uniqueness of the services with a distinctive graphic style.
Creative solution
The new slogan "Zkraťte si cestu domů" became part of the logo. It was also set to music and accompanied by cartoon characters of specialists who showed how they are useful to customers when providing services. This visual style has been used since 2005 and allows for long-term 360° communication.
RESULTS
Brand awareness increased by almost 300%

after rebranding.

Move to first place in the mortgage market.

300%
brand awareness increase
Marketing specialist
Václav Moravec
" We were happy to work with Geronimo because they showed a professional and friendly approach in every situation. They always found solutions and were able to anticipate our needs. The agency significantly helped us with rebranding and brand building. "
RELAUNCH
ATARALGIN
Brief
Relaunch - change outdated positioning and increase sales of ATARALGIN.
Strategy
Differentiate from other analgesics as a medicine for headaches and neck pain, also relieving psychological and emotional tension. Communication of unique composition. Targeting young active women. Optimising the purchase of advertising space on TV.
Creative Solution
TV spot set in the environment of a children's tennis match. The mother overcomes her pain and the son wins an important match. Double happy ending accompanied by the headline "Your victory over headache and neck pain." Directed by V. Michálek.
RESULTS
After the start of the campaign, sales increased by more than

52%

.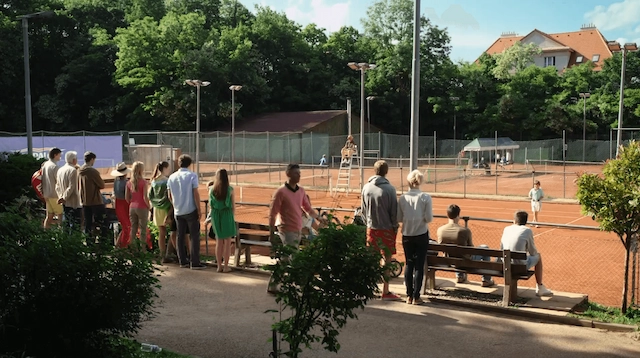 52%
sales increase
Product Manager OTC CZ/SK
Aleš Losenický
" Geronimo's campaigns helped Ataralgin significantly increase market share in the highly competitive analgesic market. "
INCREASE MARKET SHARE
OSCILLOCOCCINUM
Brief
Increase brand awareness and sales while respecting legislative limitations - ban on indication communication in homeopathy.
Strategy
We taught people how to pronounce the complicated name OSCILLOCOCCINUM. While maintaining the budget, we increased the frequency of spots by 100% by choosing the right format.
Creative solution
"A musical animated 10" spot with a winter atmosphere containing the refrain "Oscillo, Oscillo, Oscillococcinum".
RESULTS
Spontaneous brand awareness increased by

350%

one month after the campaign.
Year-on-year sales increased by

169%

compared to the previous year.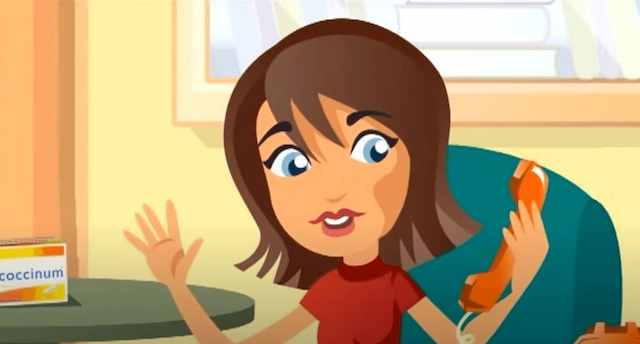 169%
sales increase
" The client used the campaign continuously for 8 years "
HOW TO FIND US
Na strži 2102/61A
140 00 PRAHA 4
City Element Pankrác
Billing Information: Na úseku 740/7, Praha 10, 100 00 ID No.: 64574814 VAT No.: CZ64574814